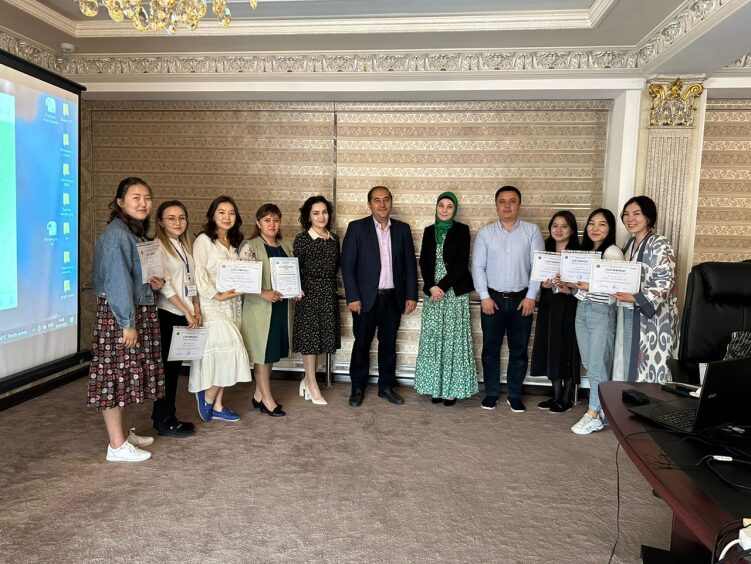 Within the framework of the Memorandum of Cooperation between the pharmaceutical company Dentafill Plyus LLC (Tashkent) and the Kyrgyz State Medical Academy named after. I.K. Akhunbaeva 5th year students and residents from April 3 – April 13, 2023 of the Faculty of Pharmacy completed an internship in "Technology of Medicines", "Pharmaceutical Technology" and "Organization of Pharmaceutical Business".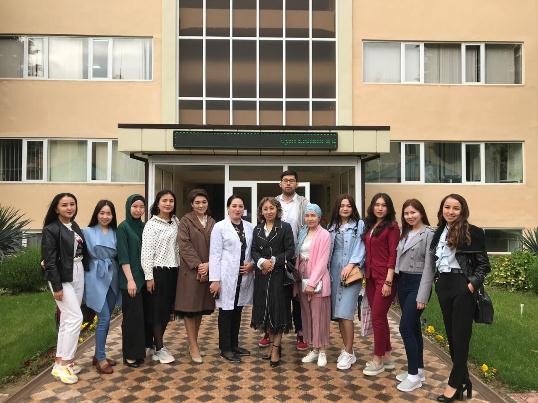 ​From April 22 to May 8, 2019, as part of academic mobility, students of groups Fm-14-1 and Fm-14-2 in the amount of 10 people underwent practical training at the pharmaceutical company "DENTAFILL PLYUS" in Tashkent (Uzbekistan) in industrial technology medicines.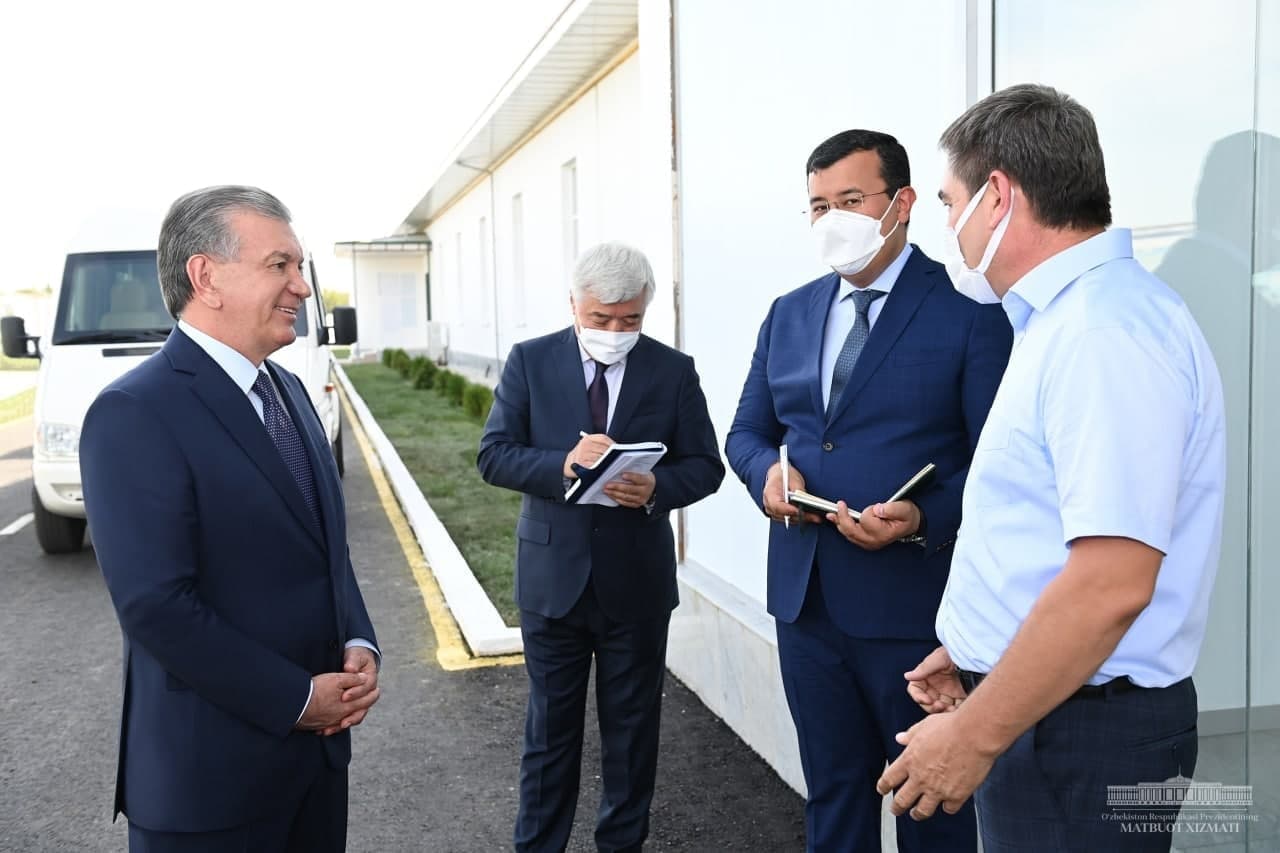 The head of state got acquainted with the activities of the limited liability company "Dentafill Plyus" in the Yangikhayot district of the capital.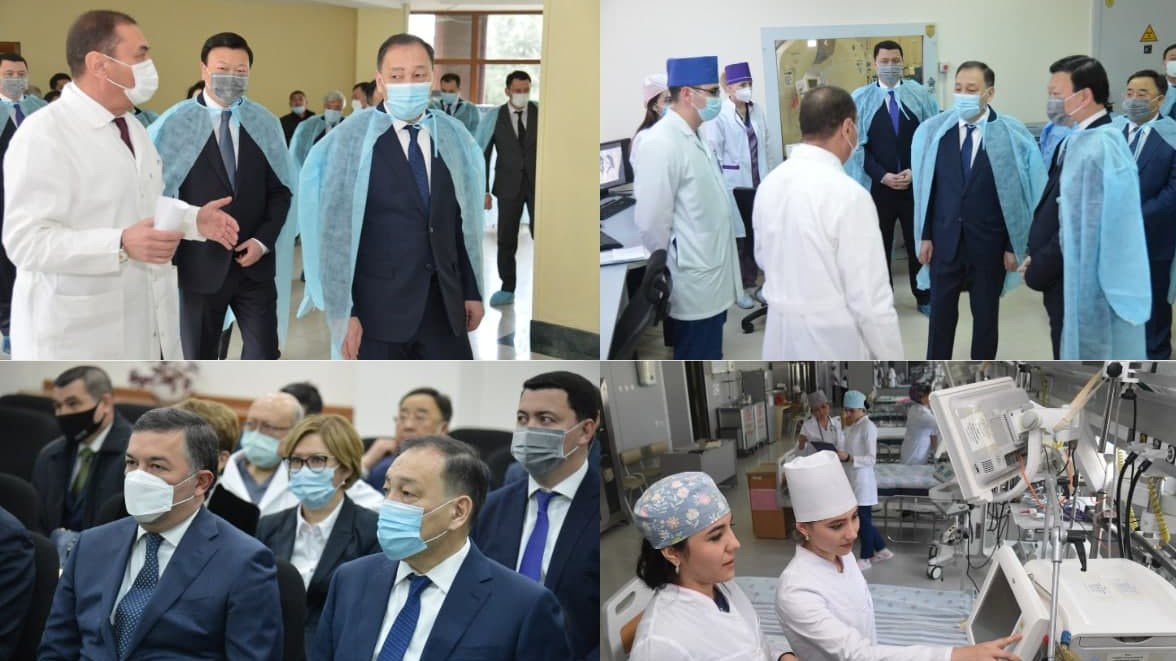 Doctors from Kazakhstan get acquainted with the achievements of the healthcare system of Uzbekistan