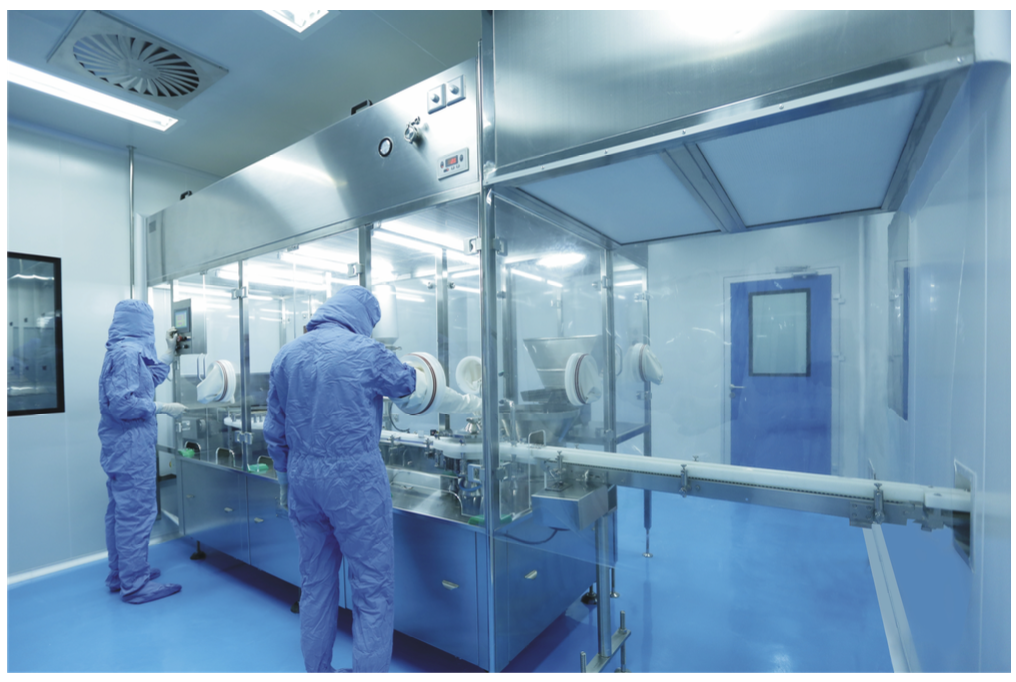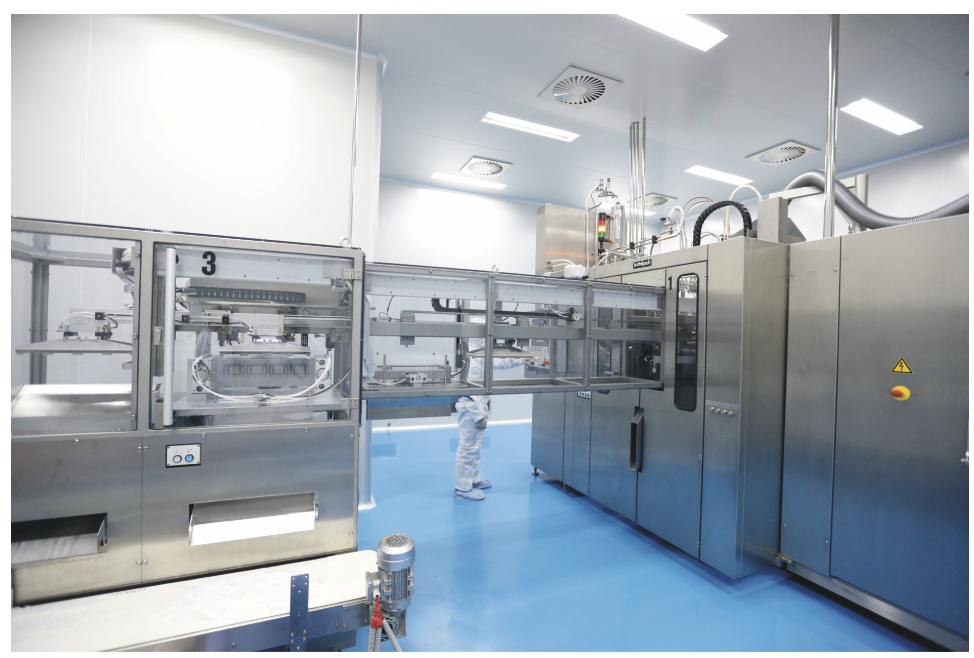 Pharmaceutical company
DENTAFILL PLYUS has focused its production capabilities on the latest engineering developments in the field of drug production, offering its consumers high-quality, brand-protected products that meet quality standards.
The company's workshops, equipped with high-tech equipment, represent a modern complex for the production of medicines in the form of tablets, capsules, herbal preparations, injections and infusion solutions using the most modern Swiss technology
Bottlepack BFC, dry powder antibiotics, ointments, syrups and other preparations.
The company has earned recognition from international authoritative organizations.
Back in 2010, the quality management standard ISO 9001:2008 was introduced,
confirmed by the appropriate certificate. Using the latest technologies to ensure the safety of products, employees and the environment, the company produces medicines in accordance with the international Good Manufacturing Practice (GMP) directive.
The DENTAFILL PLYUS company constantly strives to introduce new solutions in the field of pharmacology that will safely and effectively meet the needs of the population. Currently, by implementing its strategic goals, the company contributes to the development of the pharmaceutical industry
of the Republic of Uzbekistan, and also provides not only the local, but also the international market with high-quality and affordable products.
An integral part of the company's strategy is social responsibility. The company's motto: "Only by improving people's health can they make their lives happier"